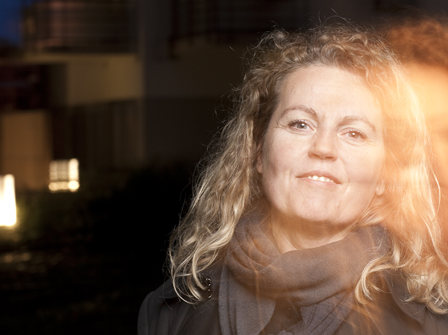 Ann Magnusson
VD, konstkonsult och projektledare
VD, konstkonsult och projektledare
Ann is the founder and CEO of AM Public. She has fifteen years of experience as an art consultant and project manager in national and local government as well as in the corporate sector. Characteristic of her approach is rethinking expectations and making creative connections between place, context, client and art. Ann trained as an artist and social worker with advanced studies in art, architecture and sociology at Konstfack University College of Arts, Crafts and Design, the Royal Institute of Art in Stockholm and the Universities of Stockholm and Gothenburg.
Madelene Gunnarsson
Producent
Producent
Madelene has worked as producer and project coordinator at AM Public since 2012. She was previously a local-government [Motala Kommun] art curator, responsible for the Motala public art gallery as well as working as a curator, producer and museum educator on various projects. She has studied art history and is a qualified exhibition producer, having attended Uppsala University, Stockholm University, Otterbein University in the USA and Konstfack in Stockholm.
During 2016/2017 Madelene Gunnarsson will study the course CuratorLab at Konstfack – Curatorial Program for professionals in Arts, Crafts and Design parallell with her work for AM Public.